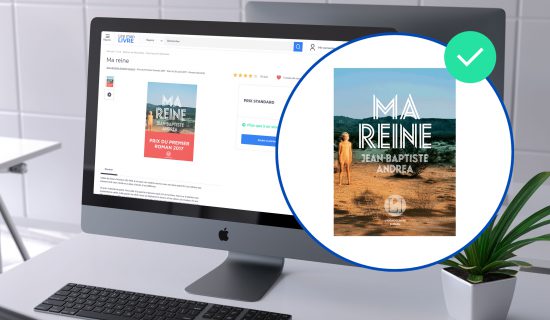 01
Track your product on e-commerce sites
In 2020, sales on marketplaces in France doubled, reaching a growth of +27%, twice as much as in 2019. This growth can impact your brand's turnover. Are you sure you have your distribution channels fully under control?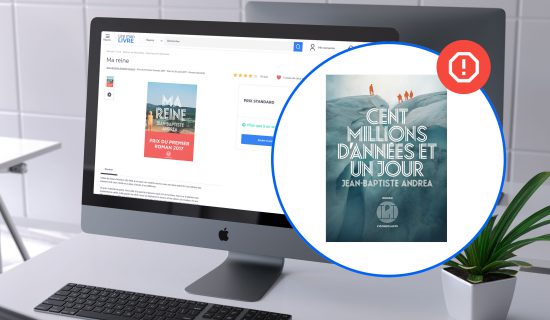 02
Easily manage your brand monitoring
Launch regular monitoring cycles to find all websites that display your products, so as to keep a continuous eye on your sales territories. Verify easily the compliance of your product offers and reduce costs due to unsatisfied customers.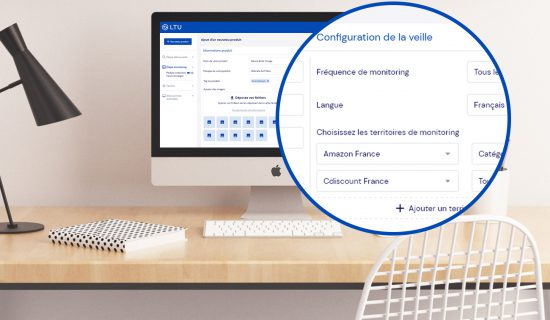 03
Monitor the quality of your offers
Check that your trusted distributors respect your conditions to optimise your sales. Even more knowing that you can reach about 60% more conversions thanks to a good quality visual of your product.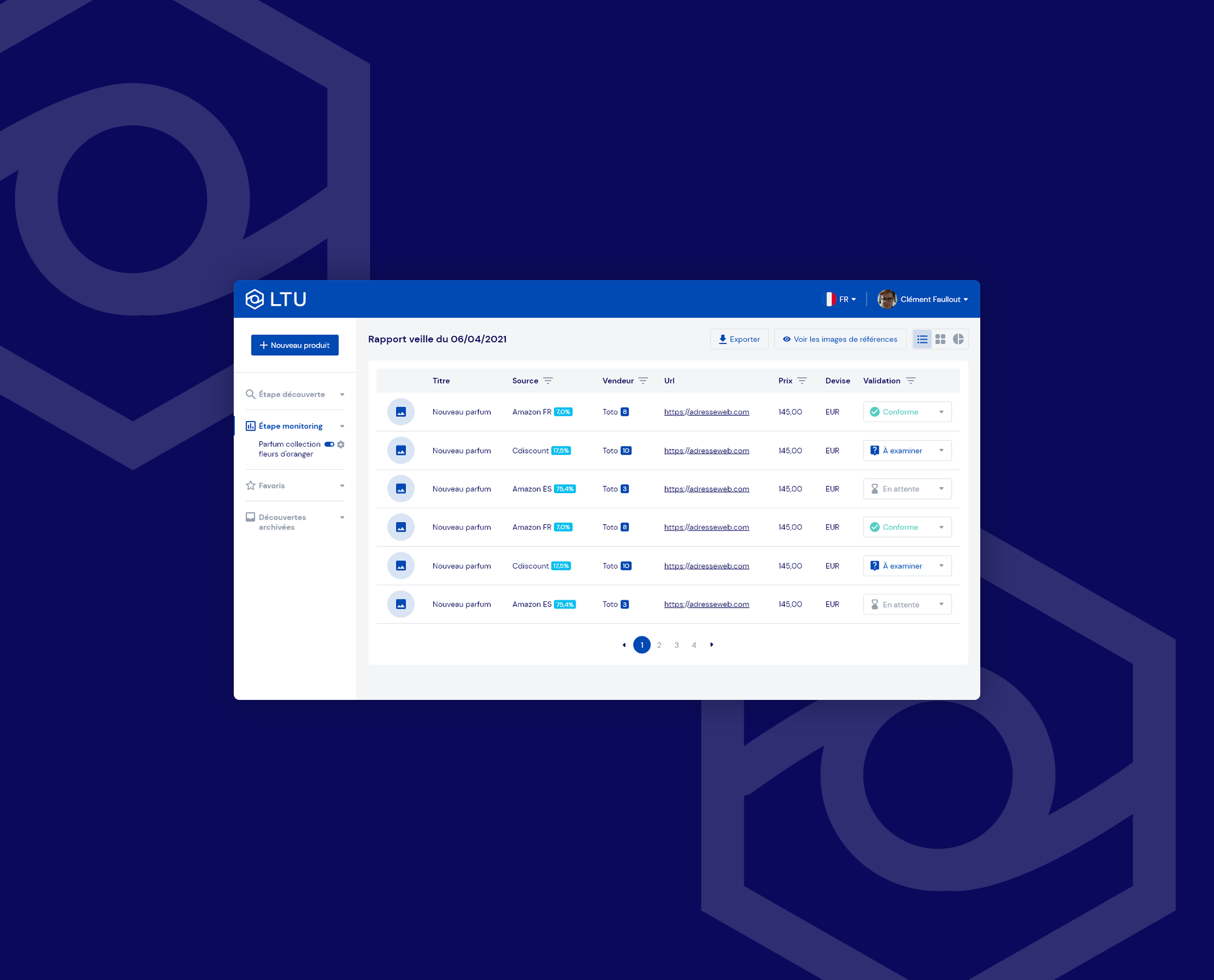 Brand image monitoring platform
Identify websites that display your products and validate their compliance to improve online sales and limit product returns costs as well as internal costs related to brand monitoring.
Learn more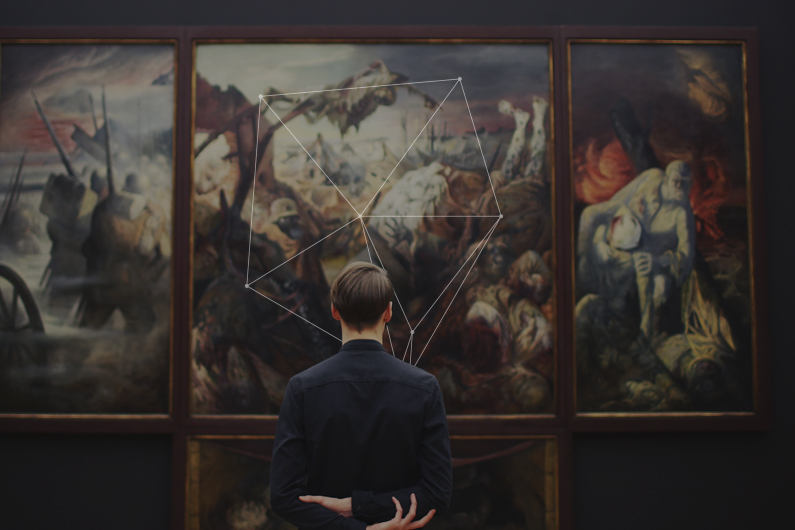 Visual search without deep learning
The core of our technology is based on creating a unique signature for an object or an image. Similarly to an ID, our algorithms extract a wide range of data based on the image or object's visual characteristics.
Learn more about our expertise