Customisable visual recognition API
Next-level ease of integration

Comprehensive documentation
Contains all the necessary elements for a straightforward integration via a JSON/REST API. Documentation in English.

Dedicated support
Inform, entertain or train your users with augmented reality content combined with other interactive content.

No complex development
Limit specific and burdensome developments on your software, applications and information systems with our solution's ease of integration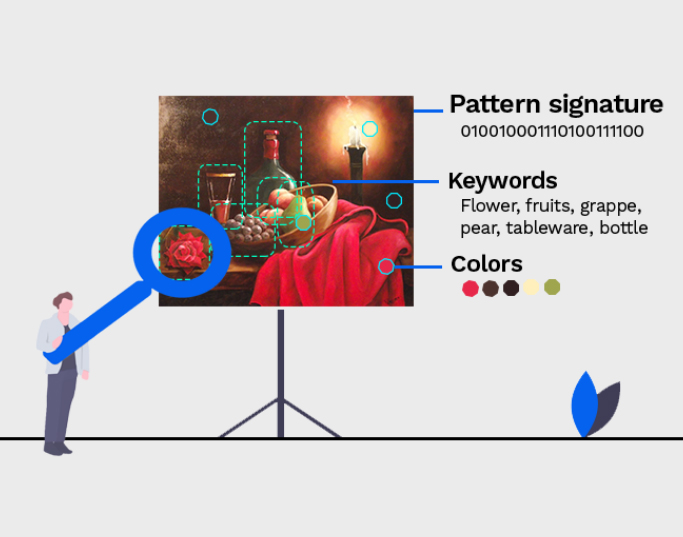 The first integrated customisable image processing solution
Because your trade and specific needs are unique, LTU delivers an open, integrated and fully customisable SaaS solution for visual recognition.
This web service is a suite of object and image processing features that includes matching, fine image comparison, colour palette search, similarity and metadata search.
Enjoy a flexible system that can also include third-party technologies to perform a visual search specifically tailored to your needs.
View the documentation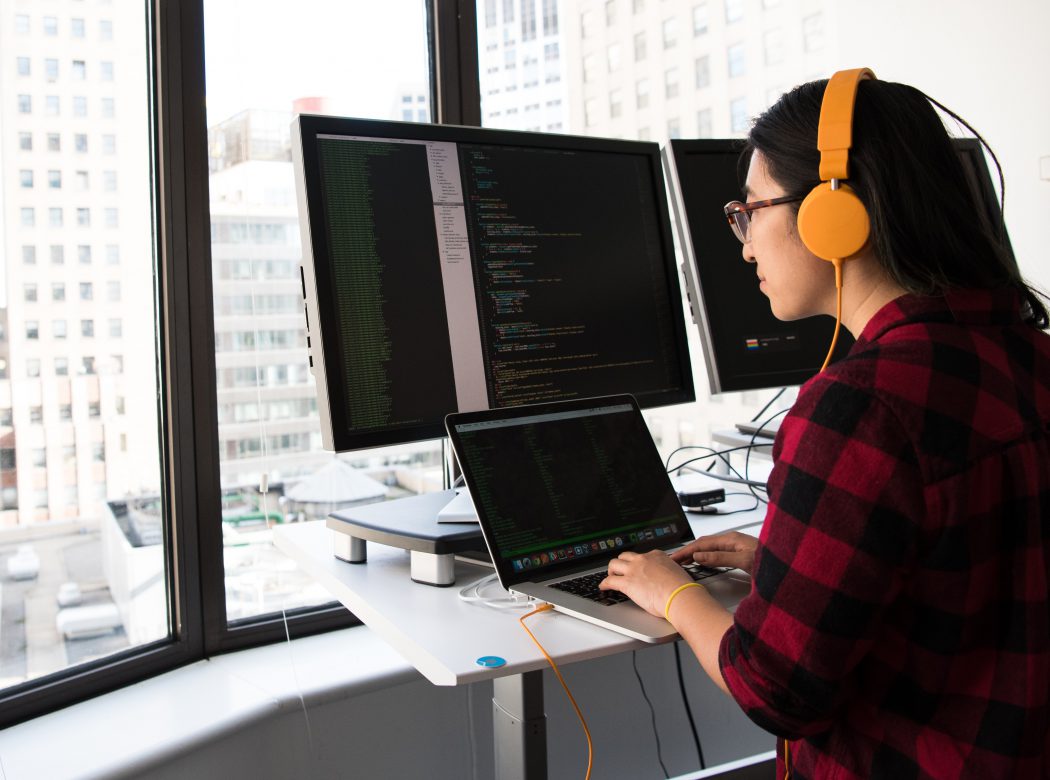 Dedicated RESTful API
The technology is available via a Web RESTful API with a custom service that will automatically call the selected visual recognition features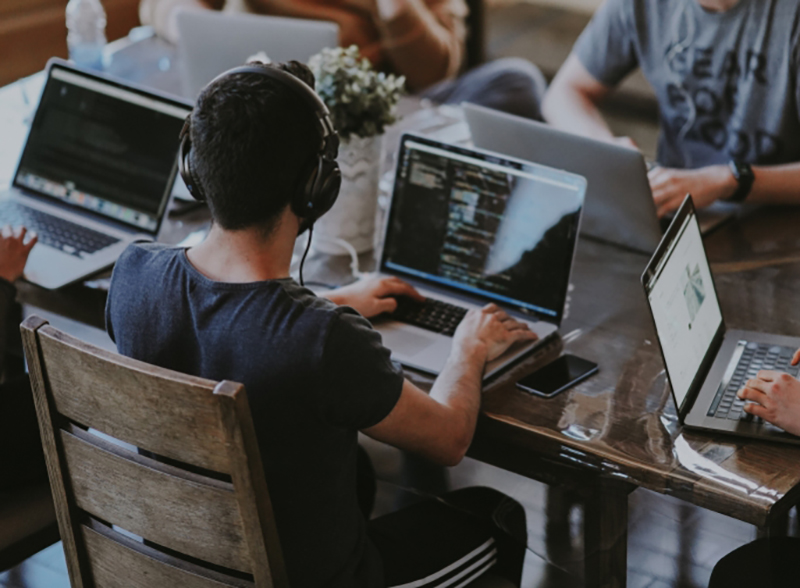 Break free from complex developments
Reduce the need for custom development of your software, third-party applications or information systems with our solution's proven ease of integration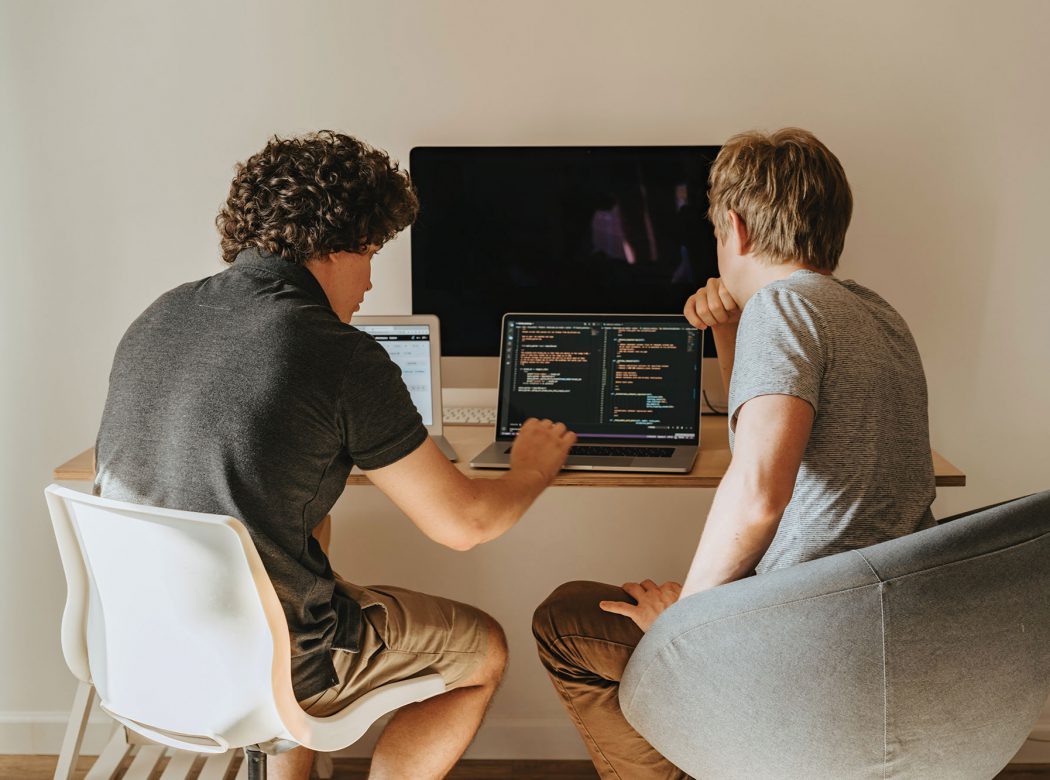 Easy to use
LTU's web solution is easy to use from the onset, and can be customised with dedicated support as well as substantial and lively technical documentation.
Customisable API
The high performance and reliability of our customisable technology suite makes it the go-to solution for highly demanding organisations of all sizes.
RESTful API
Integration
Documentation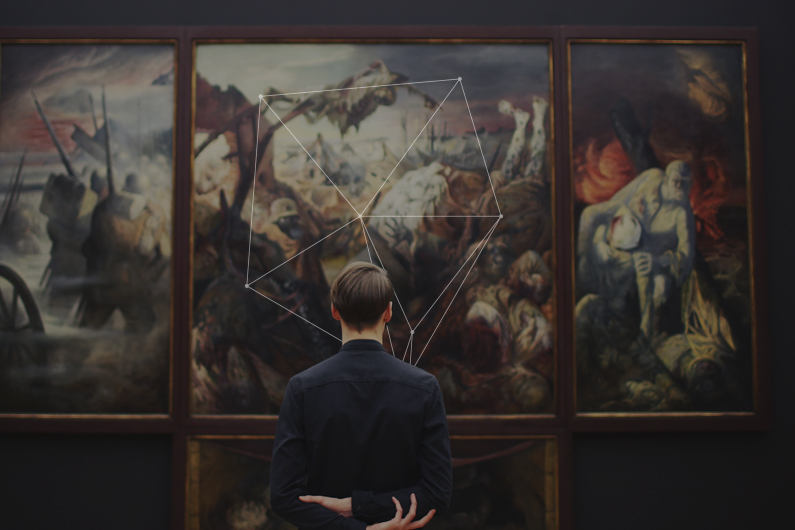 Visual search without deep learning
The core of our technology is based on creating a unique signature for an image or an object. Similarly to an ID, our algorithms extract a wide range of data based on the image or object's visual characteristics.
Learn more about our expertise