20 years of expertise in image and object processing
LTU owns multiple image processing algorithms, positioning us as a key player in the field of computer vision. But what makes us so special? LTU has developed an innovative visual recognition solution that allows an image or object to be detected and identified by assigning it a "unique signature", also known as "Image ID".
This patented technology provides significant performance in computer vision, as it overcomes the limitations of Deep Learning-based models when not ideally suited to the intended use.
Indeed, LTU believes that an image contains a multitude of visual features that need to be analysed. It is not a matter of classifying an image by typology (landscape, face, animal, inanimate object, etc.) but rather by graphic characteristics (curvature, opacity, 3D model, texture, dominant colours and a wide range of additional metadata).
This technological alloy ensures accurate image detection, with a response time of 0.3 second on average.
"LTU c'est la technologie de reconnaissance d'images la plus aboutie et la plus compétitive au niveau Européen[…]. L'émergence d'une technologie de reconnaissance d'images souveraine européenne trouve une résonance exacerbée dans cette période très particulière"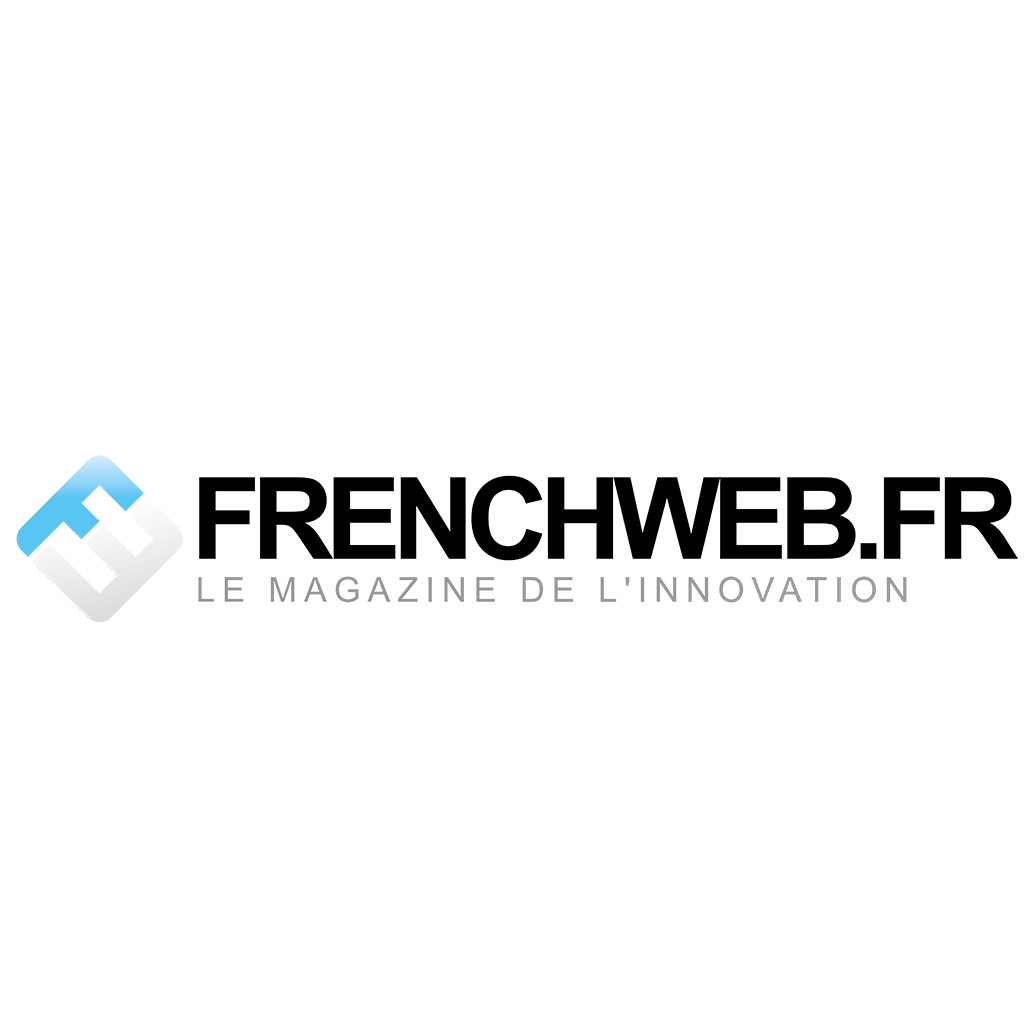 Antoine Bodet, Alliance Entreprendre – Frenchweb – Mars 2020
"The start-up, which recently raised €4.5 million, uses computer vision, image matching, similarity and colour search to track down false replicas of artwork"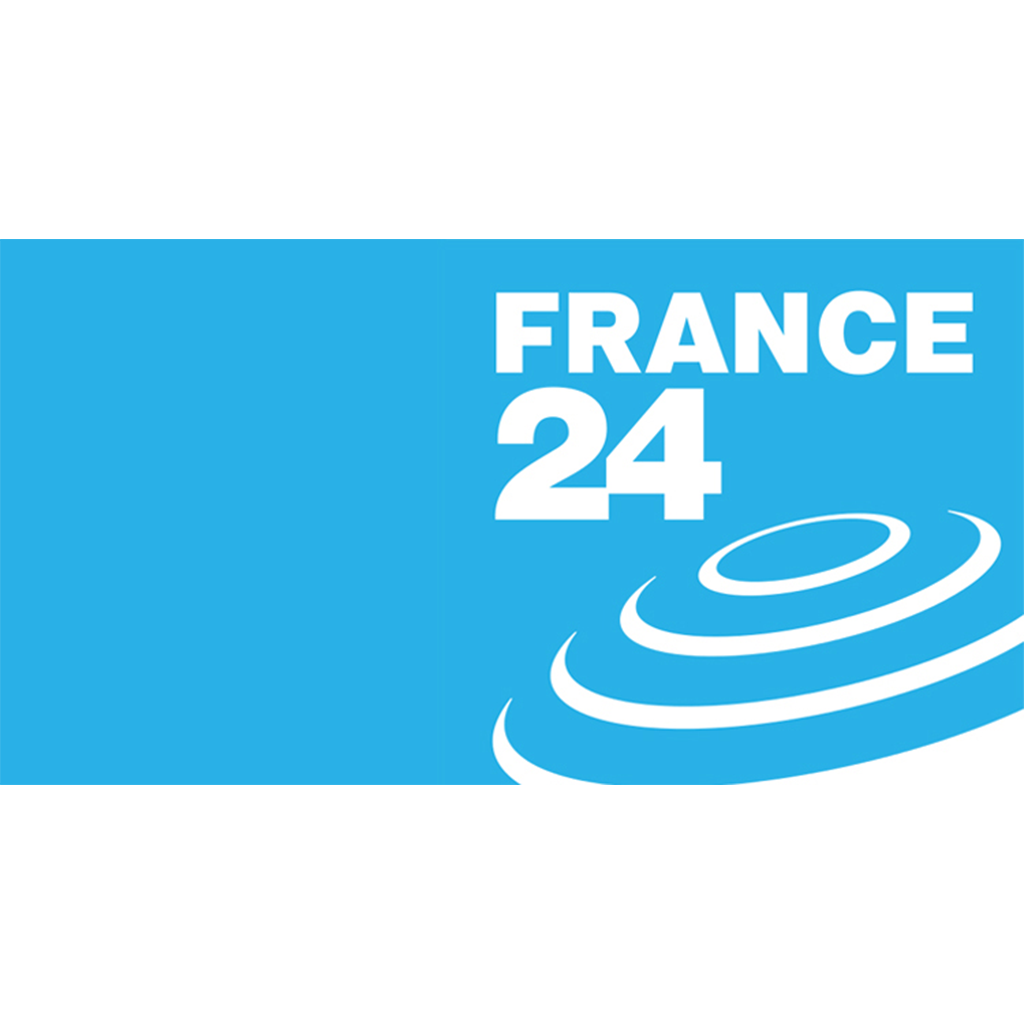 France 24 – 2020
100 years of combined experience to provide you with open technology
Our image processing engineers have designed a technology that can accommodate third-party software bricks to enrich the unique signature of your images and objects, according to your preferences.
For instance, it could incorporate Deep Learning for object detection and image classification, which supplement this additional metadata's unique signature.